💪 Packs a punch
Fast-track your way into 3D
Everything you need to create, edit and render 3D scenes online.
Studio quality renders, in your web browser
Create 3D scenes, customize them and produce hyper-realistic renders right in the web browser.
Pixel-perfect product visualization
Create photo-realistic product shots from every angle, in 3D. Perfect for social media, ads, landing pages and more.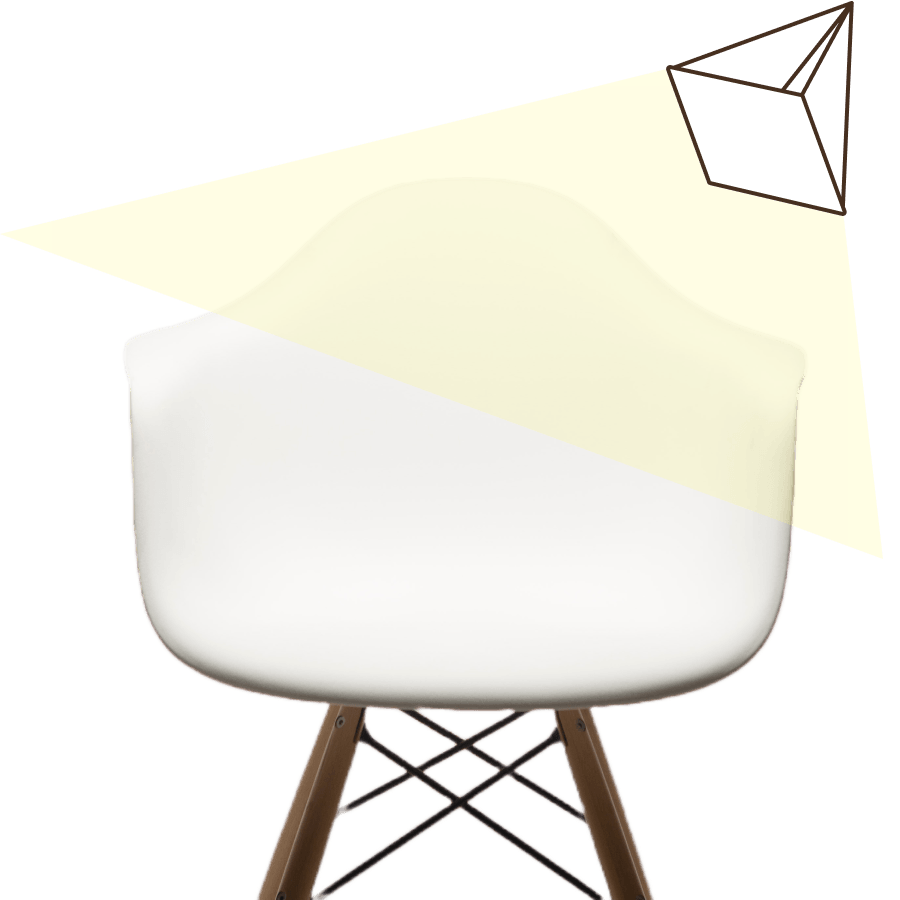 Fully customizable
Customize the smallest details. Set lighting. Tweak angles, sizes, colors, textures and more.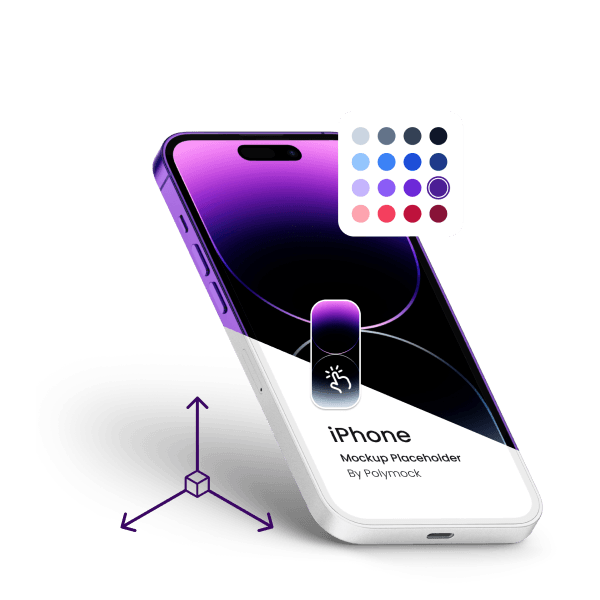 All drag n' drop
Simple to use. Support for all common 3D formats.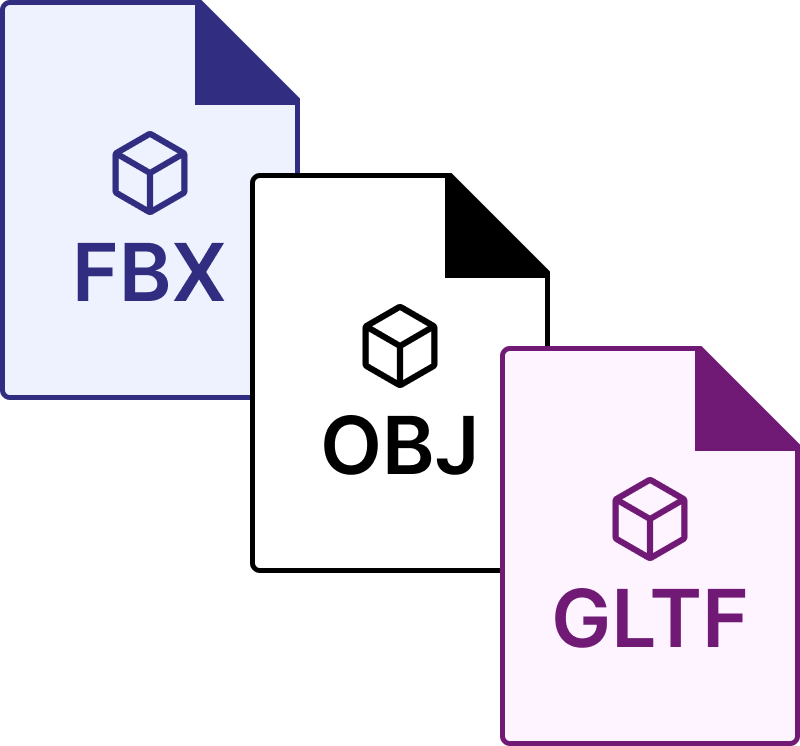 Contextual scenes
Place your product models onto beautiful pre-made environment scenes to render realistic and contextual shots.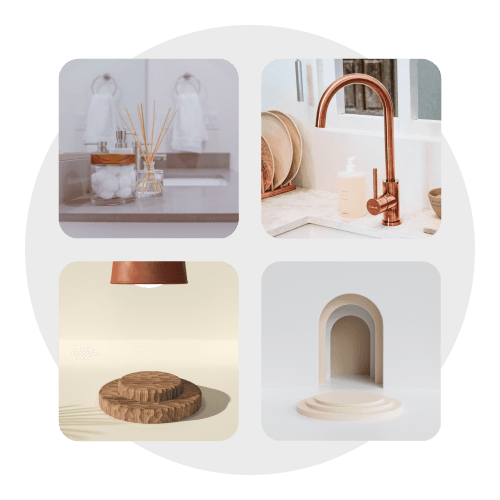 🔮 Automagic
Glance beyond,
into the fabric of 3D
Behind the scenes tools to
power your 3D workflow
Cloud GPU
Impressively fast renders, on the slowest machines. Render scenes on-demand with cloud hardware acceleration.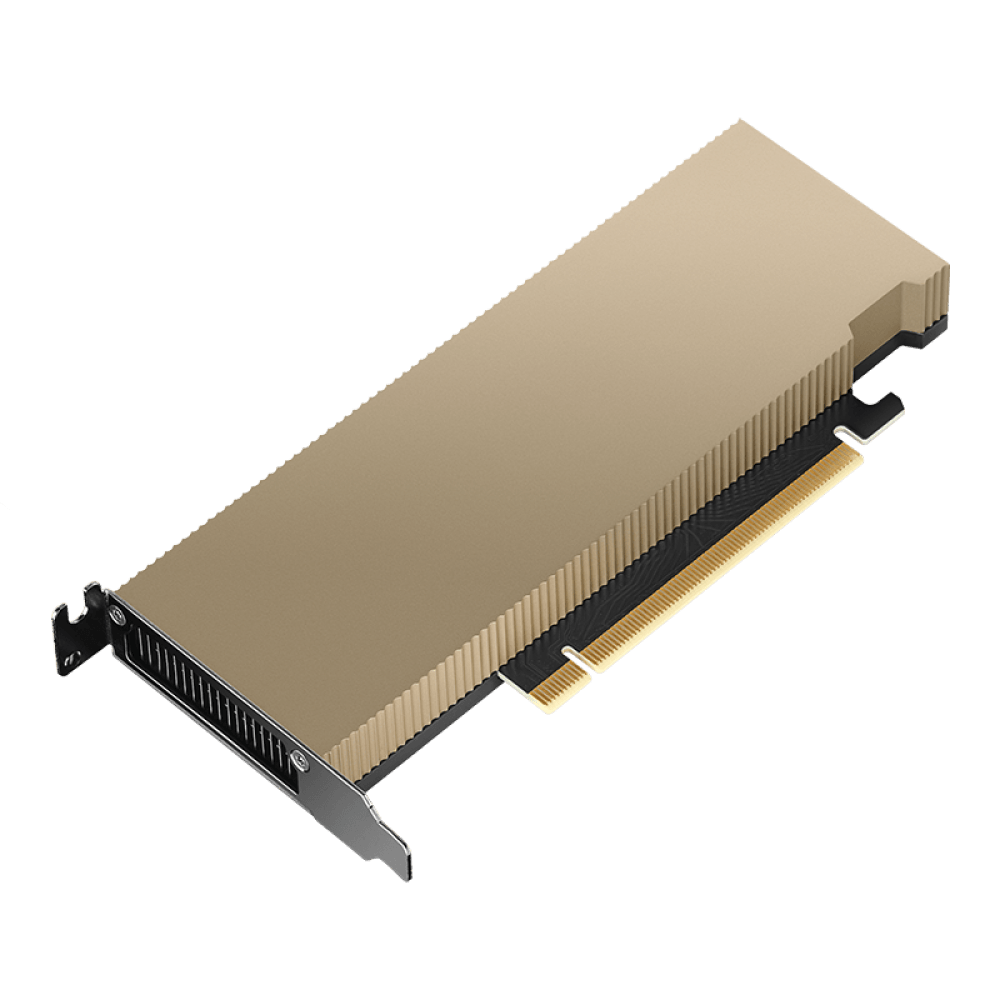 AI denoiser
Auto-magically remove the noise and produce crisp renders. Save yourself from endless rendering.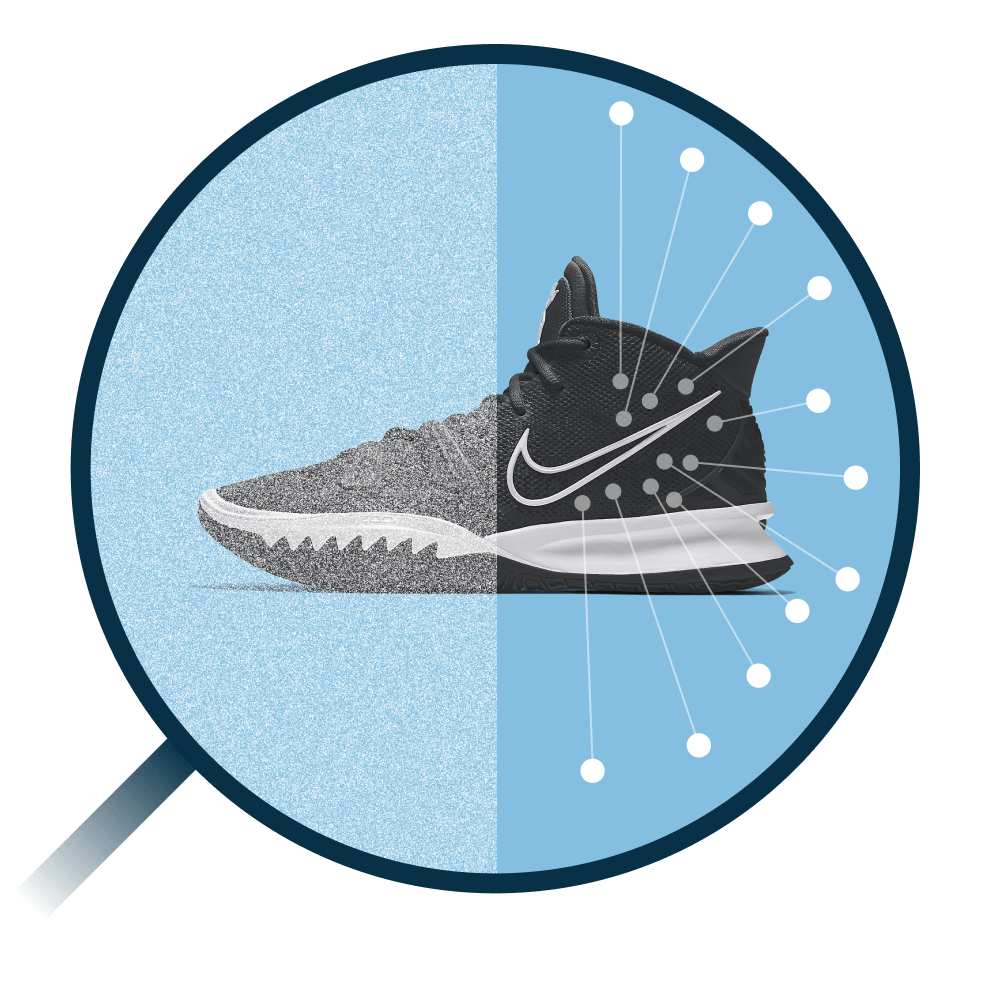 Extras
More add-ons
for infinite possibilities
The simplest way to re-use and
produce new 3D content
Custom 3D modelling
Cust costs. Get to the market faster and sell before you manufacture. Enjoy the highest conversion and reduce product returns.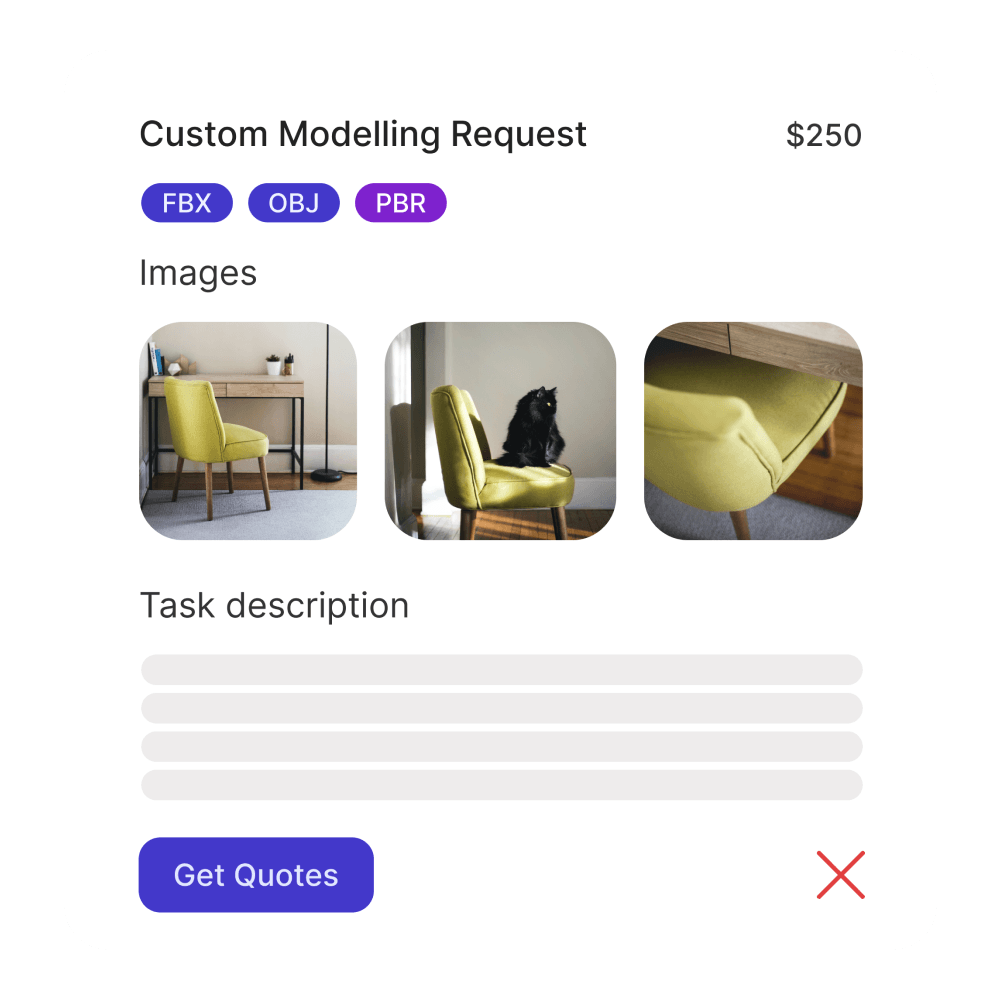 3D asset library
Access a collection of commonly used 3D objects and include them in your renders.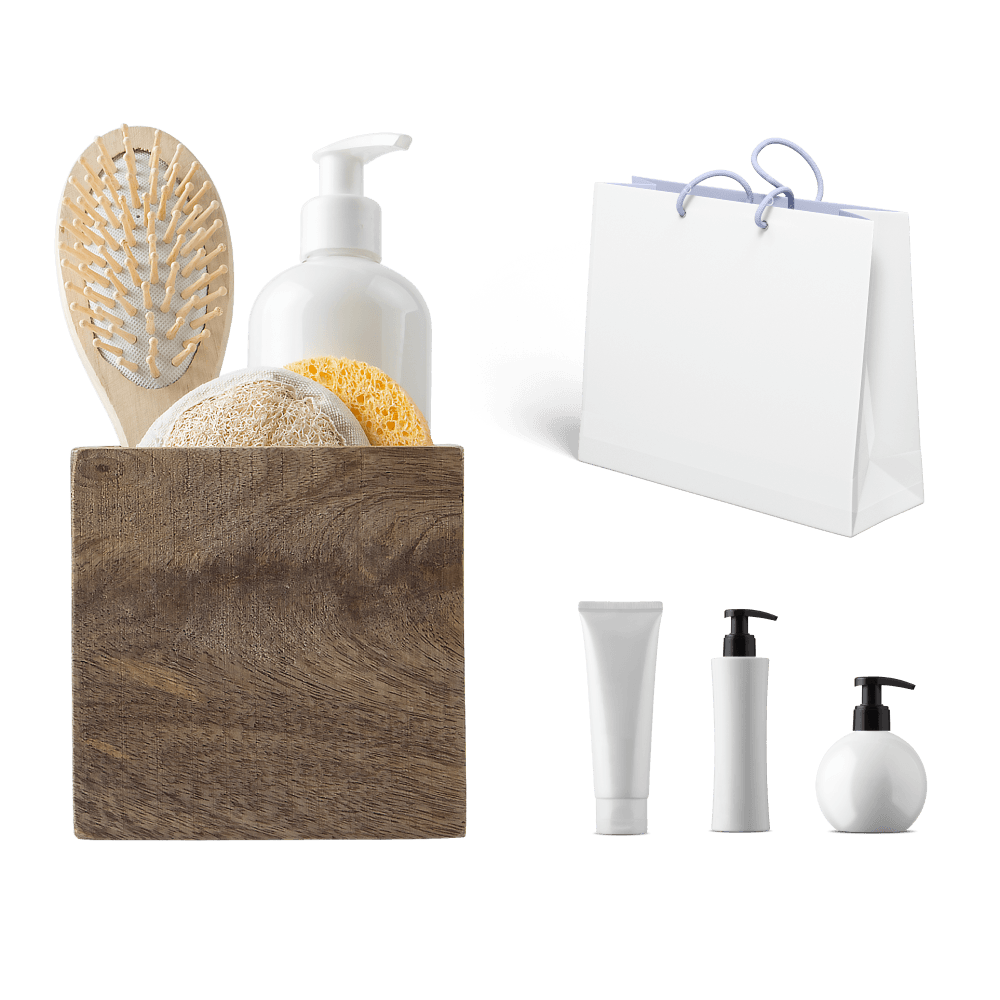 And much, much more
to give you the power to create in 3D
Online

Our 3D Editor runs smoothly in your web browser. No need to download any software and plugins.

Customizable 3D scenes

Customize the smallest details of your scenes to bring vision to reality.

Drag and drop

The simplest way to work and design in 3D. If you know drag and drop, you know Polymock.

Beautiful shots

Studio quality renders that are crisp, hyper-realistic and present your product in the best light.

Multi format input

Support for a variety of popular 3D formats. Upload and render fbx, obj and gltf files.

Materials library

Organize your materials, textures and 3D models in one convenient place.

3D assets

Access commonly used 3D assets - packaging, electronics, bottles, apparel and more.

Camera controls

Intuitive camera controls to get to your perfect shot angle, the simple way.

Collaboration

Invite everyone. Work together. Show off your creativity. Your designs are meant to be seen.

AI vision

AI algorithms that identify and remove noise and produce final renders faster.

Cloud rendering

Get the fastest renders on the slowest machines. Render scenes on-demand and enjoy access to cloud compute power.

Custom 3D modelling

We provide custom modelling services to bring your products to life in 3D. Get in touch for a quote.